Say Yes
We're back!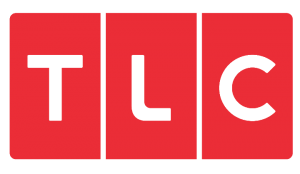 It's season 11 y'all and we're back! Monte and I are so excited about this season of Say Yes to the Dress: Atlanta, and we can't wait to share it with you. Get ready for laughter, tears, and the occasional eye roll. This season is like no other: we've got beautiful brides, lots of bling, elegant couture gowns, and some dramatic moments that you'll never forget. 
This season was also hard for me because of my terrible fall during filming, but the show went on while I was recovering. The result is a season that Monte and I are so proud of!  So, spend your Saturday nights with us at 8/7 Central on TLC and make sure you bookmark this page for updates. I'll be sharing exclusive behind the scenes pics from this season and will post a weekly episode recap to share some of my thoughts. 
Now, who's ready to get jacked up?!
Read about our latest season!
Don't Miss Behind the Scenes Pics!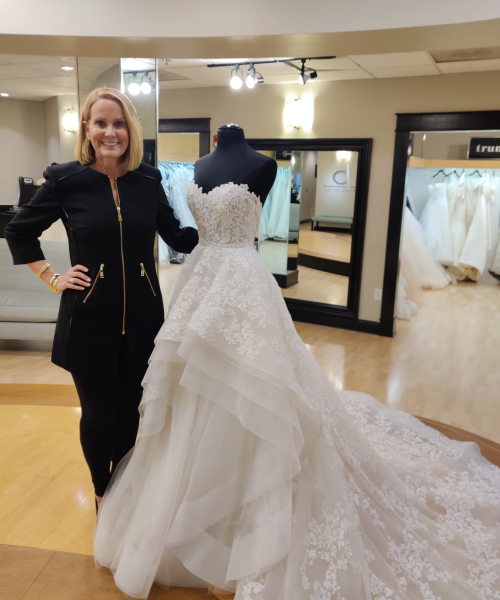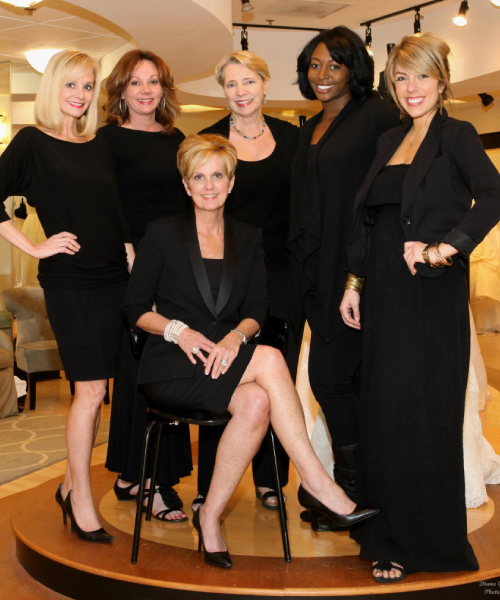 Episode Recaps
STAY TUNED!
It was really hard for me to sit through the season finale and hear the audio recording of my fall. It was such a freak accident, I just slipped on a nude piece of fabric that blended into the hardwood flooring.
Read More
Stay in Touch
I'm so glad we got to spend some time together on the site today. Subscribe to my email list and follow me on social media so we can keep up. See you again soon!