Lori Allen
Get to know lori
Mother. Grandmother. Entrepreneur. Businesswoman. Leader. Best friend. Survivor. The chiffon, lace, and pearls are just the icing on the cake when it comes to Lori Allen.
Lori is one of the world's foremost experts on bridal couture and currently stars in the TLC network's ten season reality show Say Yes to the Dress: Atlanta, as well as four season Say Yes to the Dress: Bridesmaids, which are filmed on site at her Atlanta-based bridal salon, bridals by Lori. The crew is currently wrapping filming of season eleven of the hit show.
Lori opened bridals by Lori just two weeks after graduating from all girl Columbia College in South Carolina. Three decades later, the store has grown to become one of the premier bridal salons in North America, and brides from as far away as Russia and Australia have visited bridals by Lori to find their perfect dresses. As the central figure of TLC's most popular wedding program Say Yes to the Dress: Atlanta is shown in over 120 countries, making Lori an international celebrity.
Lori uses her vast knowledge of wedding dress styles, trends and fits to assist brides-to-be in their search for the ideal wedding gown, and her sassy, straightforward attitude has become a signature element of the show. The program's success led to the 2011 launch of Say Yes to the Dress: Bridesmaids, which poses a different challenge for Lori and her team as they attempt to find a bridesmaid-dress style that will please both the bride-to-be and her numerous attendants.
In 2012, Lori made the courageous decision to share her personal battle with breast cancer in the TLC special Say Yes to the Cure: Lori's Fight, which won the 2013 Realscreen Award for Best Health & Well Being Programming. Due to the program's unprecedented response, the network aired an updated version of the special in October 2013 to generate awareness of breast cancer and to inform viewers of her progress.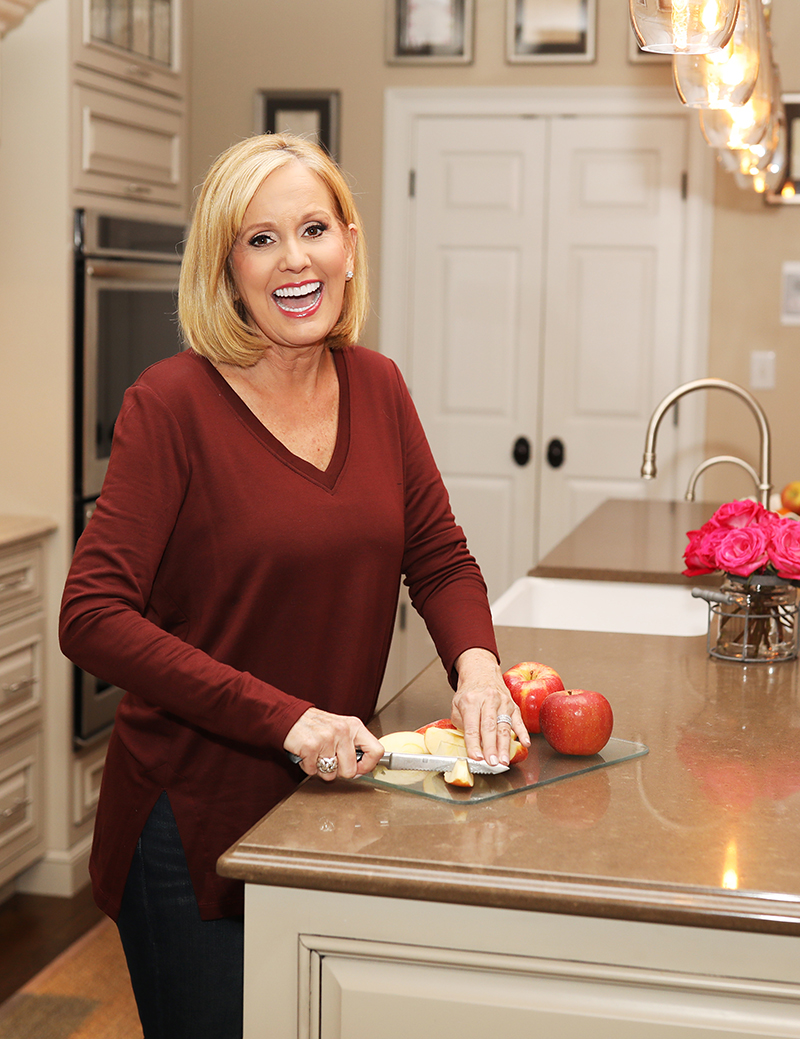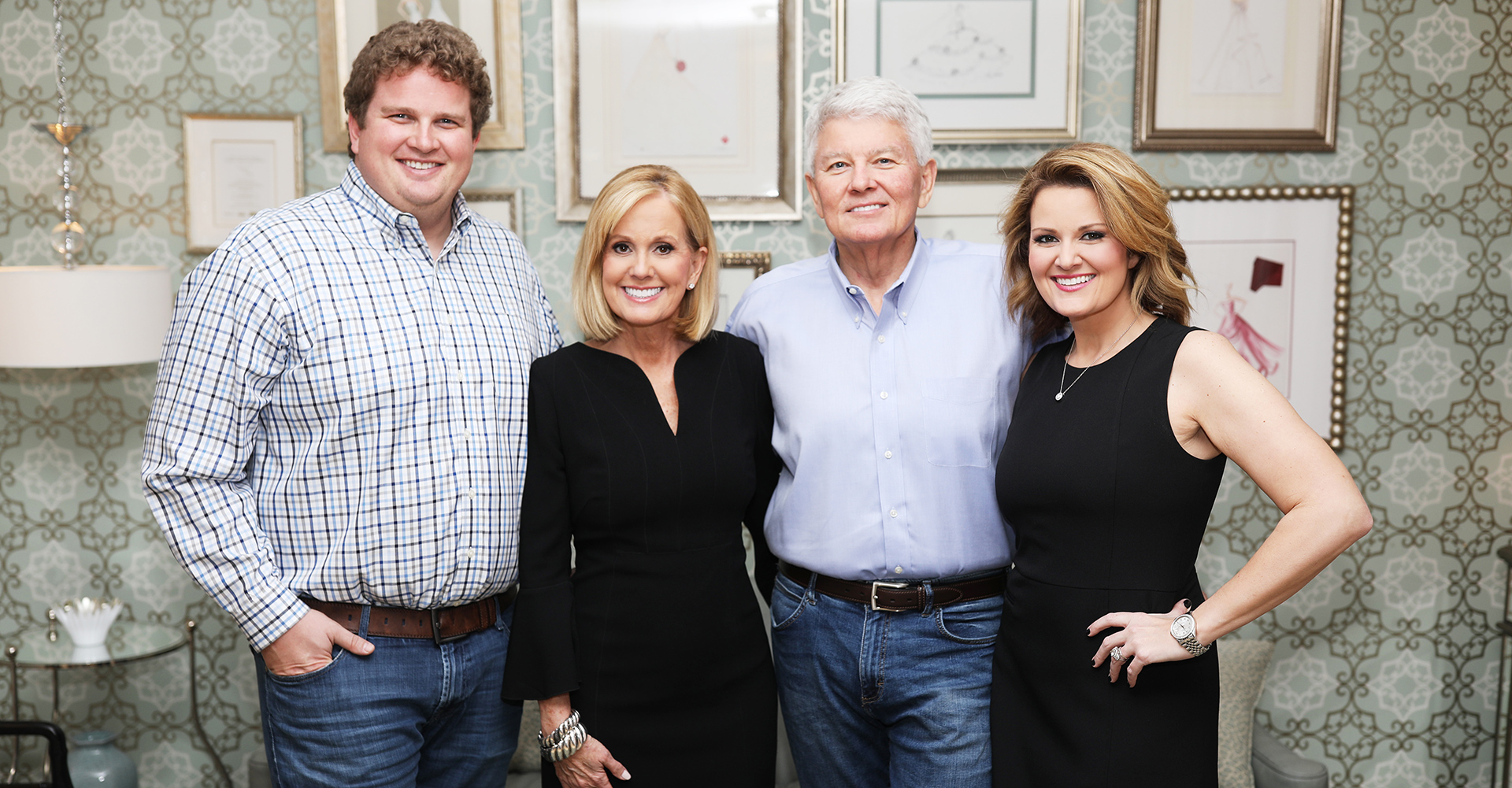 Today, Lori's true-to-life depiction of her struggle to beat the disease is now used as a cancer education tool and continues to inspire women around the world as she travels sharing her story.
Lori's role as a bridal expert, successful female business entrepreneur, TV personality and breast cancer survivor has led her to be interviewed by top-tier media outlets including CNN, ABC's Good Morning America, NBC's Today and The Wall Street Journal.
Lori currently resides in Atlanta with her husband, Eddie – thankfully not far from her son, daughter-in-law, daughter and son-in-law, granddaughters and grandson.
For more information on securing Lori for speaking engagements or special events, please contact Mollie Surratt at mollie@whitelabelstudio.com